Building maintenance and others
Product Detail
Product Tags
Color-coated steel plate is made of cold-rolled steel strip and galvanized steel (electro-galvanized and hot-dip galvanized) as the substrate on a continuous unit. After surface pretreatment (degreasing and chemical treatment), it is coated with a layer by roller coating. Or multi-layer liquid coatings, which can be baked and cooled.
Introduction
Since the coating can have various colors, it is customary to call the coated steel sheet a color coated steel sheet. Because the coating is carried out before the steel plate is formed, it is called pre-coated steel plate abroad. To
Color-coated steel plate is an organic coating applied to the surface of steel. It has the advantages of beautiful appearance, bright color, high strength, good corrosion resistance, and convenient processing and forming. It also allows users to reduce costs and reduce pollution.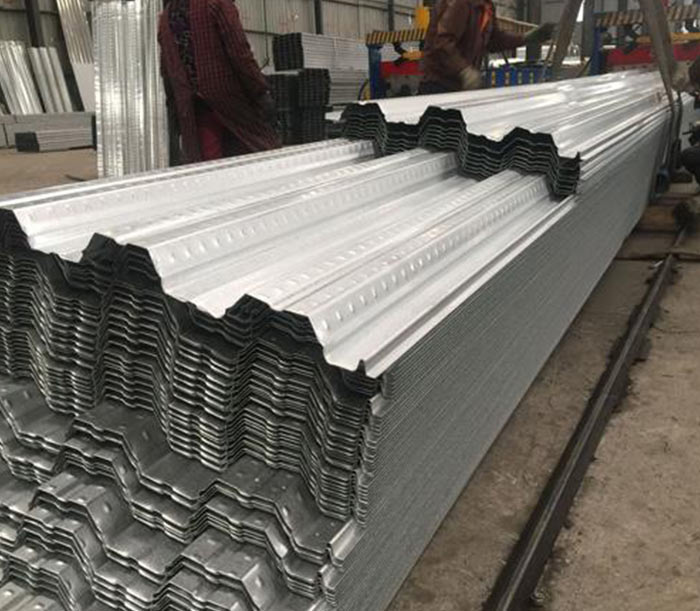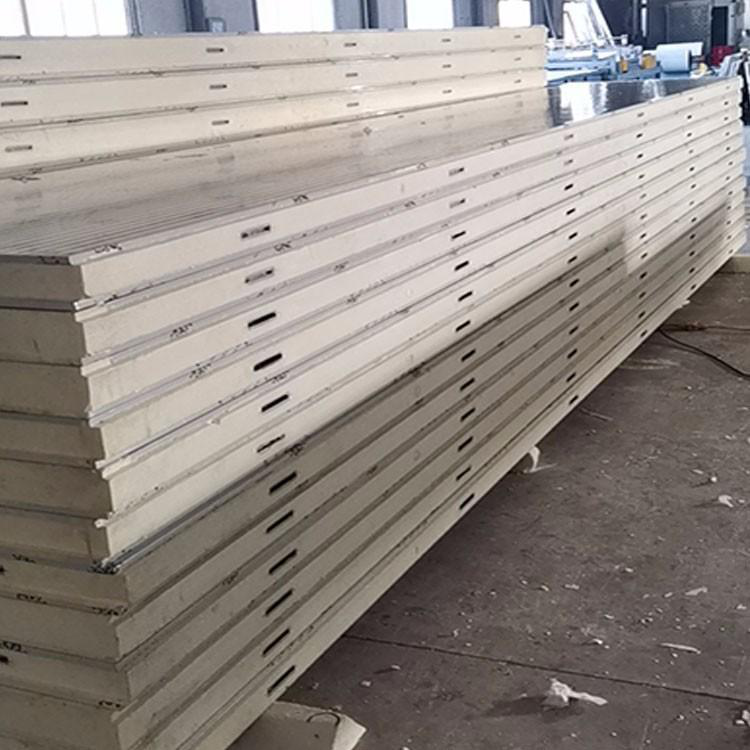 Cold storage insulation board
---
Previous:
Galvanized steel
Next:
---