Steel structure building is a new type of building system, which opens up the industrial boundaries among the real estate industry, construction industry and metallurgy industry and integrates into a new industrial system. This is the steel structure building system that is generally favored by the industry.
Compared with traditional concrete buildings, steel structure buildings replace reinforced concrete with steel plates or section steel, which has higher strength and better seismic resistance. Because the components can be manufactured in factory and installed on site, the construction period is greatly reduced. Due to the reusability of steel, construction waste can be greatly reduced and it is greener and environmentally friendly, so it is widely used in industrial buildings and civil buildings all over the world. At present, the application of steel structure buildings in high-rise and super-high-rise buildings is increasingly mature and gradually becomes the mainstream building technology, which is the development direction of future buildings.
Steel structure building is a load-bearing structure made of building steel. Beams, columns, trusses and other components usually made of section steel and steel plates form a load-bearing structure. It forms a complete building together with roof, floor, wall and other enclosure structures.
Building section steel usually refers to hot rolled angle steel, channel steel, I-beam, H-beam and steel pipe. Buildings with load-bearing structures composed of their components are called steel structure buildings. In addition, thin-walled steel plates such as L-shaped, U-shaped, Z-shaped and tubular, which are cold rolled from thin steel plates and are crimped or uncrimped, and load-bearing structural buildings formed by them and components made of small steel plates such as angle steel and steel bars are generally called light steel structural buildings. There are also suspended cable structures with steel cables, which are also steel structures.
The steel has high strength and elastic modulus, uniform material, good plasticity and toughness, high accuracy, convenient installation, high degree of industrialization and fast construction.
With the development of the times, among the existing technologies and materials, steel structure, as a load-bearing structure for buildings, has long been perfect and mature, and has long been an ideal building material.
Buildings exceeding a certain number of floors or heights will become high-rise buildings. The starting point height or number of floors of high-rise buildings vary from country to country, and there are no absolute and strict standards.
Most of them are used in hotels, office buildings, shopping malls and other buildings.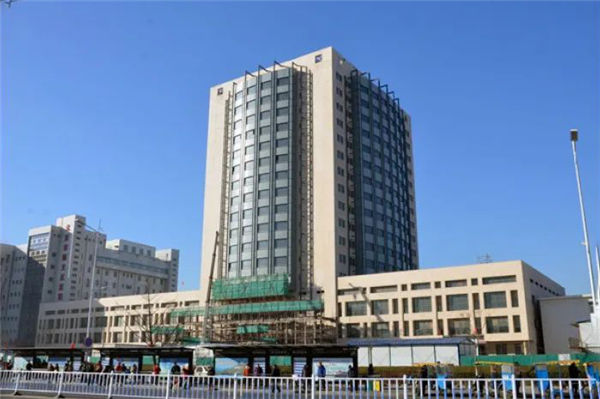 Maternal and Child Hospital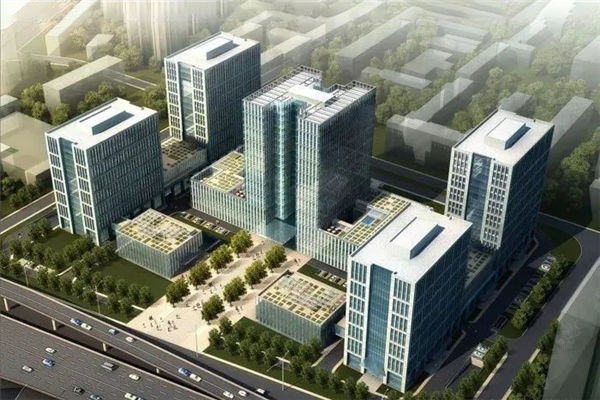 University Complex Building