Logistics buildings refer to special buildings for logistics storage and transportation. Logistics park refers to a place where various logistics facilities and different types of logistics enterprises are centrally distributed in space in areas where logistics operations are concentrated and where several modes of transportation are connected. It is also a gathering point for logistics enterprises with a certain scale and various service functions.
In order to ease urban traffic congestion, reduce the pressure of industry on the environment, maintain industrial cohesion, conform to the development trend of logistics industry, realize the smooth flow of goods, in the suburbs or the urban-rural fringe area near the main traffic arteries, a number of logistics groups with intensive transportation, storage, market, information and management functions are determined. Through the gradual improvement of various infrastructure and service facilities, providing various preferential policies to attract large-scale logistics (distribution) centers to gather here and make them obtain scale benefits has played an important role in integrating the market and realizing the reduction of logistics cost management. At the same time, it has reduced various adverse effects brought about by the distribution of large-scale distribution centers in the city center and become the basic industry supporting the modern economy.
Within a certain region, all activities related to commodity transportation, logistics and distribution, including international and domestic transportation, are realized through various operators (OPERATOR). These operators may be owners or renters of buildings and facilities (warehouses, dismantling centers, inventory areas, office space, parking lots, etc.) built there. At the same time, in order to abide by the rules of free competition, a freight village must allow all enterprises closely related to the above-mentioned business activities to enter. A freight village must also have all public facilities to achieve all the operations mentioned above. If possible, it should also include public services for employees and users' equipment. In order to encourage multimodal transport of goods, it is necessary to serve a freight village through a more suitable variety of transport modes (land, rail, deep sea/deepwater port, inland river and air). Finally, it is necessary that a freight village must be operated by a single main body (RUN), either public or private.
Logistics buildings belong to public buildings. With the rapid development of the times, logistics buildings are presented in its unique way. Exclusive logistics parks go directly to docks or airports, and exclusive distribution centers go directly to various distribution locations, forming a unified logistics chain.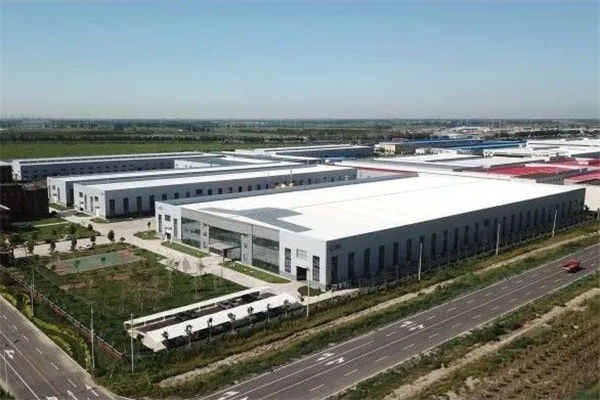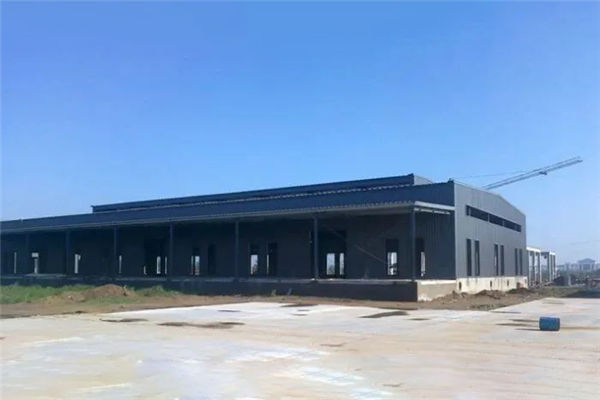 Logistics Distribution Center