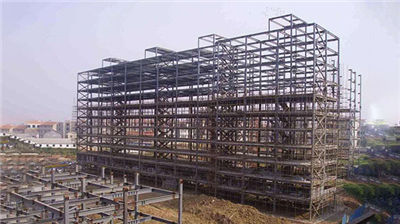 The company has always put safe production, engineering quality and completion according to the construction period in the first place. Customer-first is the company's basic principle. Creating quality engineering is the hardware to develop the market. Following this concept, the company has won strong support and recognition from people of insight in all walks of life.
Since the establishment of the company, the company's engineering construction projects and technical support have spread all over the province and Southeast Asian countries. Considering the long-term development of the company, technical support and project construction, we will make a broader regional plan and seek more cooperation with all countries along the "Belt and Road" as the core.
The company's good reputation, excellent quality engineering and high-quality service have won extensive praise from all walks of life and shaped the company's excellent corporate image.
Production base of the company:
Steel structure plate and section steel processing bases: Tianjin and Yunnan, China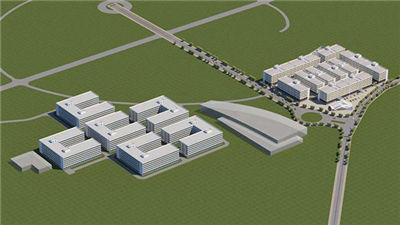 With the increase of business, China Zhenyuan Steel Structure Engineering Co., Ltd. has gradually infiltrated into the field construction. In the past three years, the on-site construction project has been about 90000 square meters, and the external drawing design and design support is about 260000 square meters.
Everything You Wanna Know About Us