Industrial plants can be divided into single-storey industrial buildings and multi-storey industrial buildings according to their building structure types.
The vast majority of plants in multi-storey industrial buildings are found in light industry, electronics, instruments, communications, medicine and other industries. The floors of such plants are generally not very high. Their lighting design is similar to that of common scientific research and laboratory buildings, and fluorescent lighting schemes are mostly adopted. Production plants in mechanical processing, metallurgy, textile and other industries are generally single-storey industrial buildings, and according to the needs of production, more are multi-span single-storey industrial plants, i.e. multi-span plants arranged in parallel, and the spans can be the same or different as required.
On the basis of meeting certain building modulus requirements, the building width (span), length and height of the single-storey plant are determined according to technological needs. Span B of the plant: generally 6, 9, 12, 15, 18, 21, 24, 27, 30, 36m, etc. The length L of the plant: as less as tens of meters, as much as hundreds of meters. The height H of the plant: the low one is generally 5-6m, and the high one can reach 30-40m or even higher. The span and height of the plant are the main factors considered in the lighting design of the plant. In addition, according to the continuity of industrial production and the needs of product transportation between sections, most industrial plants are equipped with cranes, with light lifting weight of 3-5t and large lifting weight of hundreds of tons.
Design Specifications
The design standard of industrial plant is formulated according to the structure of the plant. The design of the plant is based on the needs of technological process and production conditions and determines the form of the plant.
Design Specifications for Standard Plants
I. The design of industrial plants must implement the relevant national policies, achieve advanced technology, economic rationality, safety and application, ensure quality, and meet the requirements of energy conservation and environmental protection.
II. This specification is applicable to the design of newly-built, renovated and expanded industrial plants, but not to biological clean rooms with bacteria as control objects. The provisions of this specification on fire prevention, evacuation and fire fighting facilities shall not apply to the design of high-rise industrial plants and underground industrial plants with a building height of more than 24m.
III. When using the original buildings for clean technical renovation, the design of industrial plants must be based on the requirements of production technology, adjust measures to local conditions, treat them differently, and make full use of the existing technical facilities.
IV. The design of industrial plants shall create necessary conditions for construction installation, maintenance management, testing and safe operation.
V. In addition to the implementation of this specification, the design of industrial plants shall also conform to the relevant requirements of the current national standards and specifications.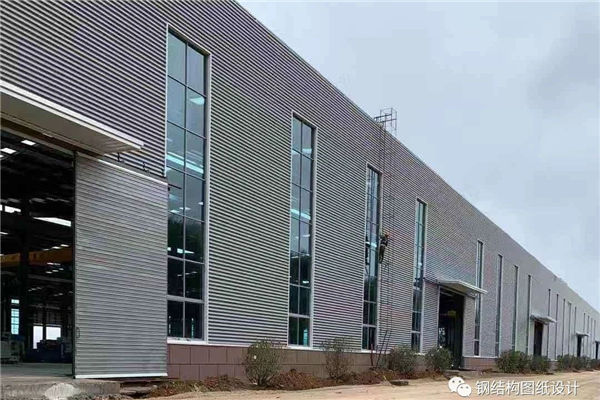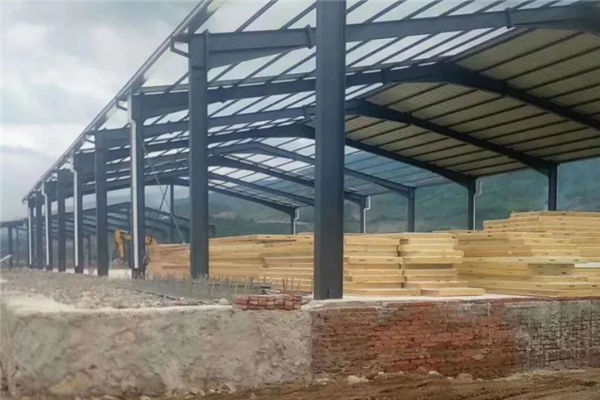 Cold Storage and Cold Chain Project